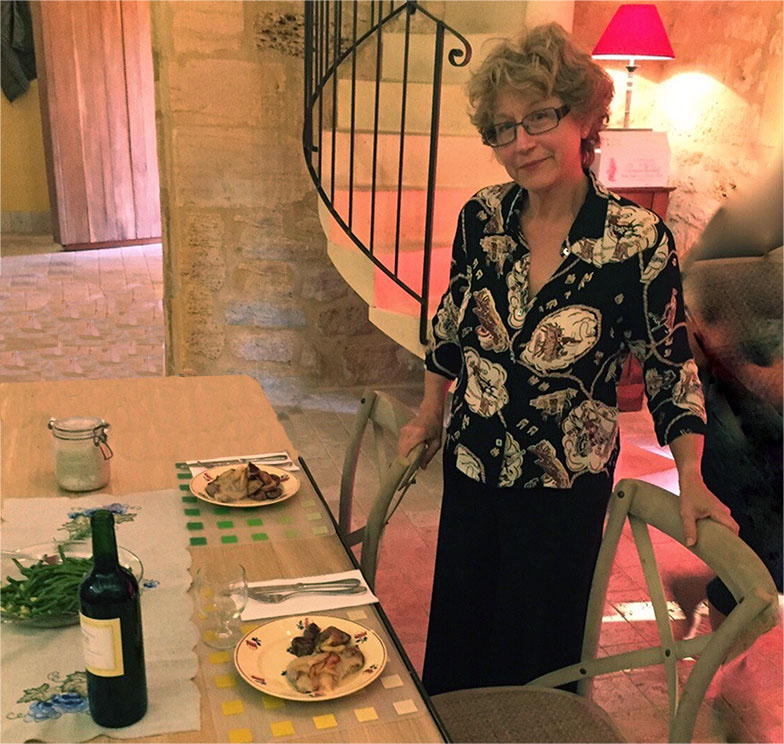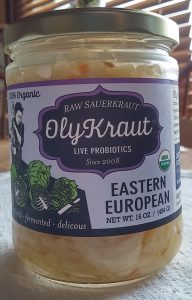 This past weekend, I spent with friends I've known a long, long time. One from college days and another from young adulthood. We met in Olympia, the Capitol of Washington State. Under the flying pig, the Olympia Farmers Market was abloom with crowds.  Everything...
read more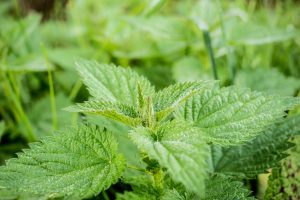 Spring Nettle Soup 1 Lb. fresh young nettles 1 yellow onion peeled and sliced 3 Stalks celery, chopped 2 Shallots, minced 1 Tbsp. butter 2 C. vegetable or chicken stock 2 tsp. dried tarragon 1 tsp. fresh chervil 2 C. Cream, or soymilk or almond milk ¼ C. fresh lemon...
read more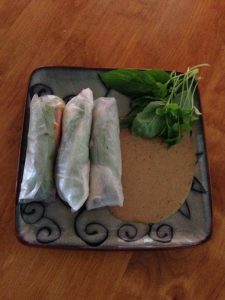 PEANUT SAUCE Fry to crisp, do not burn: 2 T. peanut oil 3/4 C. onion finely, chopped 3 cloves garlic, chopped When golden brown, set aside. In a sauce pan heat: 1 C. coconut milk 3/4 C. smooth peanut butter 3 garlic cloves pressed When above is...
read more