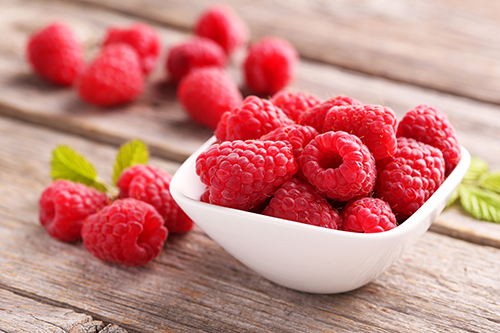 1 T olive oil
8 pork chops
¾ C. seedless raspberry jam
4 T Dijon mustard
3 T raspberry or balsamic vinegar
1 ½ tsp. crushed thyme
1 ½ tsp. orange zest
Combine all ingredients, but olive oil and chops, in a pan. Cook down until reduced to a thick glaze consistency.
Fry chops in olive oil for 7 – 9 min. turn and cook 4 – 5 min. more.
Pour glaze over chops. Serves eight.